About us
"Aldeas" The highest quality rural accommodation in Asturias.
"Aldeas - Asturias Calidad Rural", is a quality mark established by the Government of the Principality of Asturias that distinguishes those rural accommodations in Asturias that stand out for the privileged landscape enclave in which they are located and that through rigorous audits demonstrate year year by year its ability to maintain special levels of comfort and quality of its equipment as well as its commitment to excellence in service.
Our Accomodations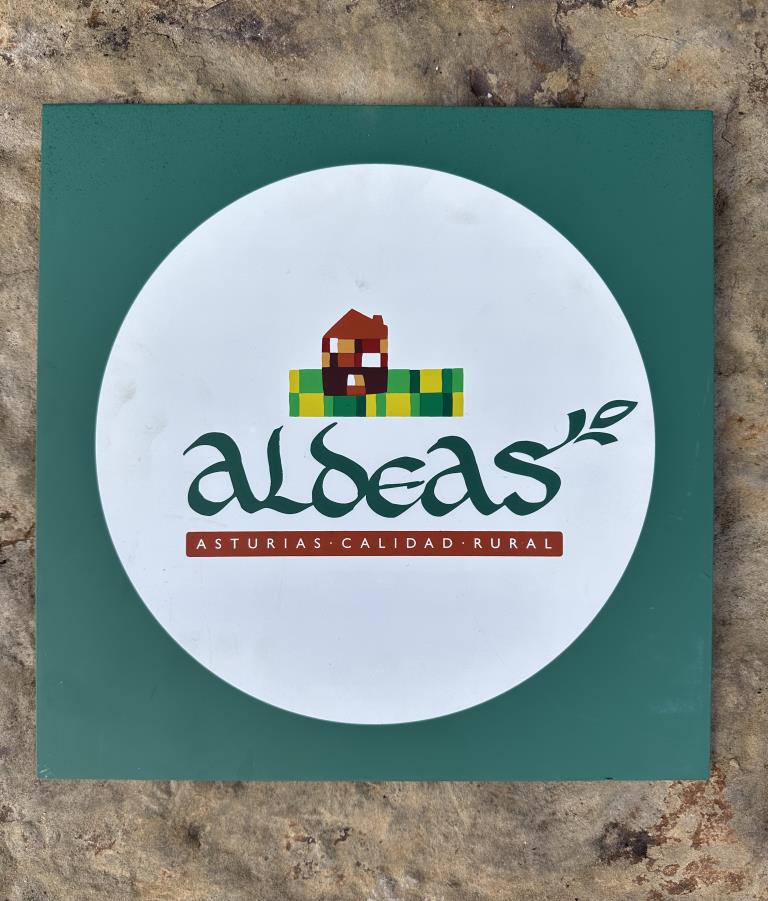 Authorization and classification of rural houses.
The Village Houses in Asturias are identified with the "CA" anagram and depending on the quality of their facilities and services, and compliance with specific conditions, they are classified into three categories identified by one, two or three "trisquels".
The triskelion is an ancient symbol of Celtic origin that is believed to be related to solar worship and is made up of a cross with three spiral curvilinear arms that meet at a central point. The name Casas de Aldea uses it as stars for its classification into categories. (House of Aldea Prieto I: two trisquels; II and III: three trisquels).
Village houses must obtain the corresponding authorization and classification from the Tourist Administration of the Principality of Asturias, comply with a series of standards and requirements in order to ensure quality and safety levels, and be subject to regulation and inspection of their operating conditions. operation and correct provision of the service.
Village houses are defined as autonomous and independent dwellings in which the accommodation service is provided and whose characteristics are typical of the traditional Asturian architecture of the area.
There are two types: individual contracting of rooms within the family home itself, or full contracting of the property for the exclusive use of the client. (The houses of Aldea Prieto correspond to the type of full contracting.)
Discover the houses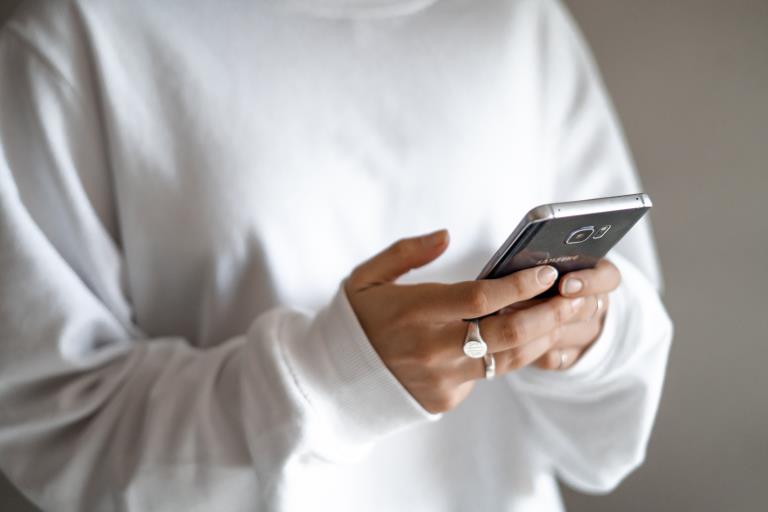 We are at your service
At PcClínica we are here to help you with any questions or problems you may have related to computing. Our team of experts is here to help. You are available to answer any question, from solving technical problems to offering advice on computer equipment, software and anything else related to computing.
If you need quick assistance, do not hesitate to contact us by calling (+34) 608 47 55 62 or by filling out the form from our contact section. Our team will answer you as soon as possible.
Contact us