Surrondings
Discover the wonderful environment that surrounds Casas Prieto and let yourself be captivated by its wonderful landscapes as well as the great variety of animals that you can find here to spend a great day or several...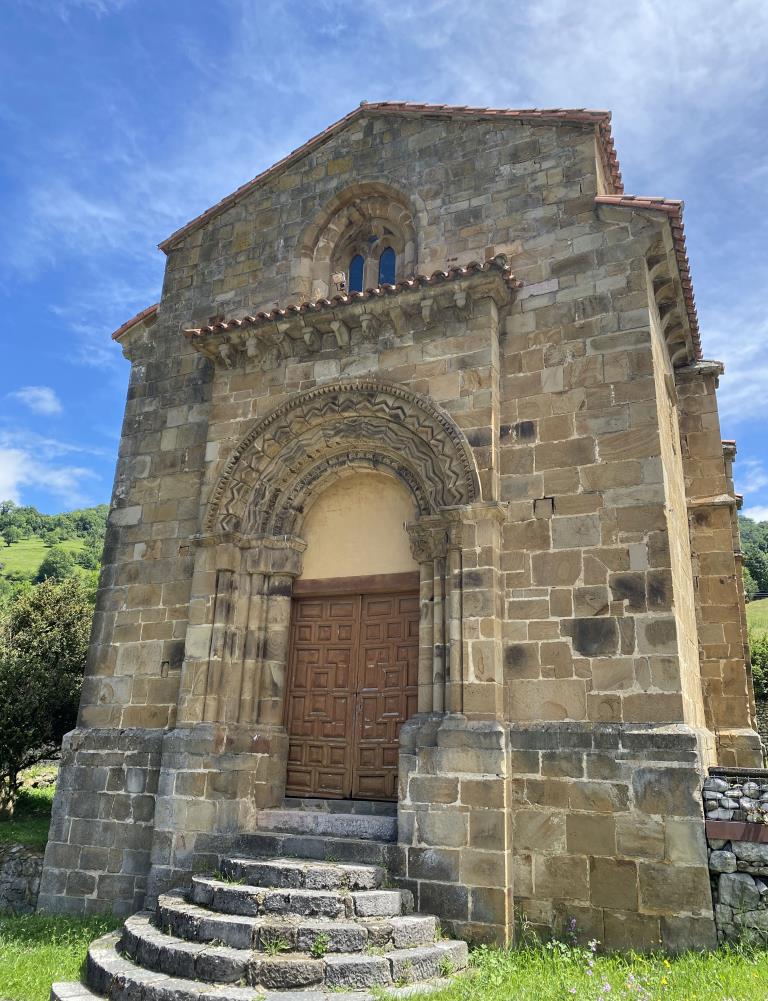 Quriós Council
The council of Quirós, heart of the Natural Park of Las Ubiñas - La Mesa, is barely 30 kilometers from Oviedo, the capital of Asturias.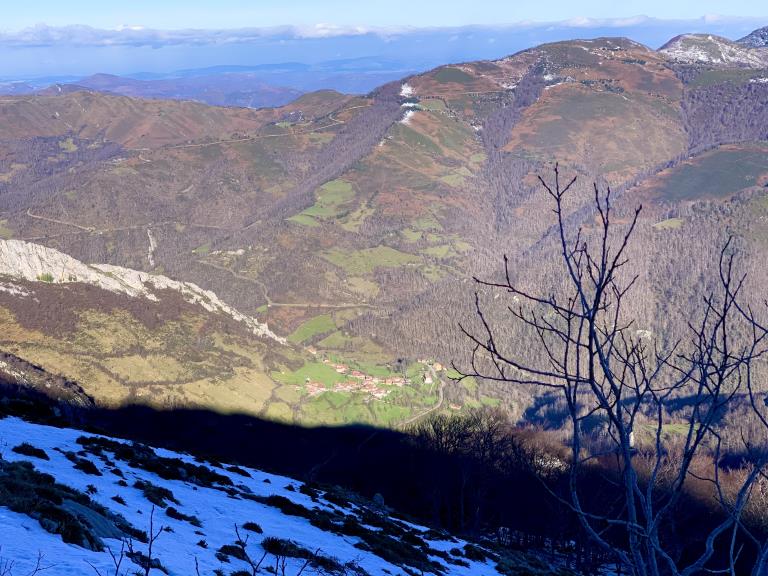 Cortes
Cortes is a small mountain town in the council of Quirós, in the southwestern area of the Principality of Asturias.
Know More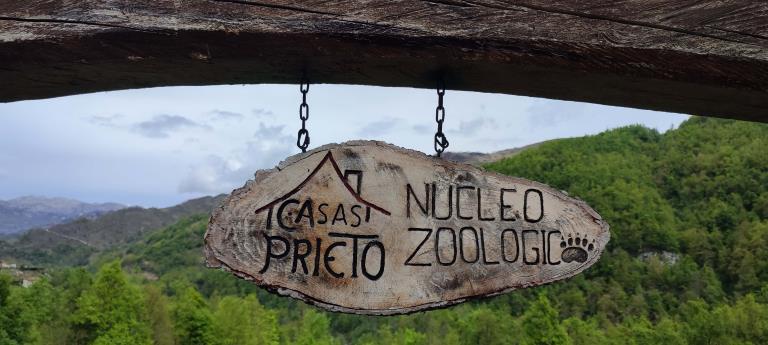 Zoological Center
The Casas Prieto zoo is a fascinating place to find various animal species. Located in a privileged natural environment. An unmissable visit for wildlife lovers!
See the Zoological Center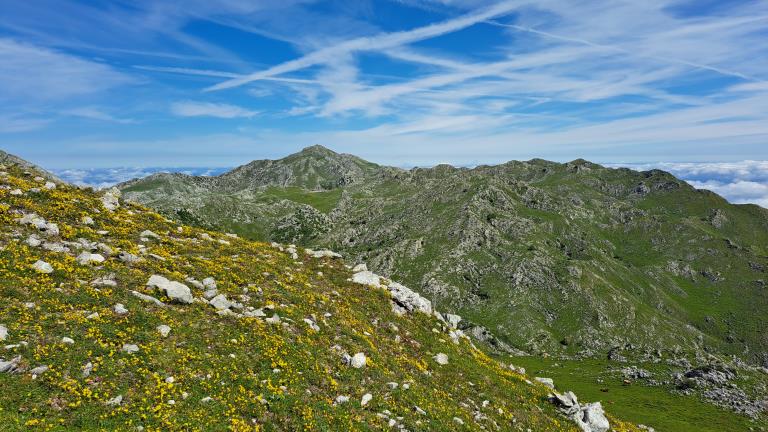 The Algriru
The Algliru. The mountain from Quirosa is once again the protagonist of another edition of the queen stage of La Vuelta Ciclista a España.
Know More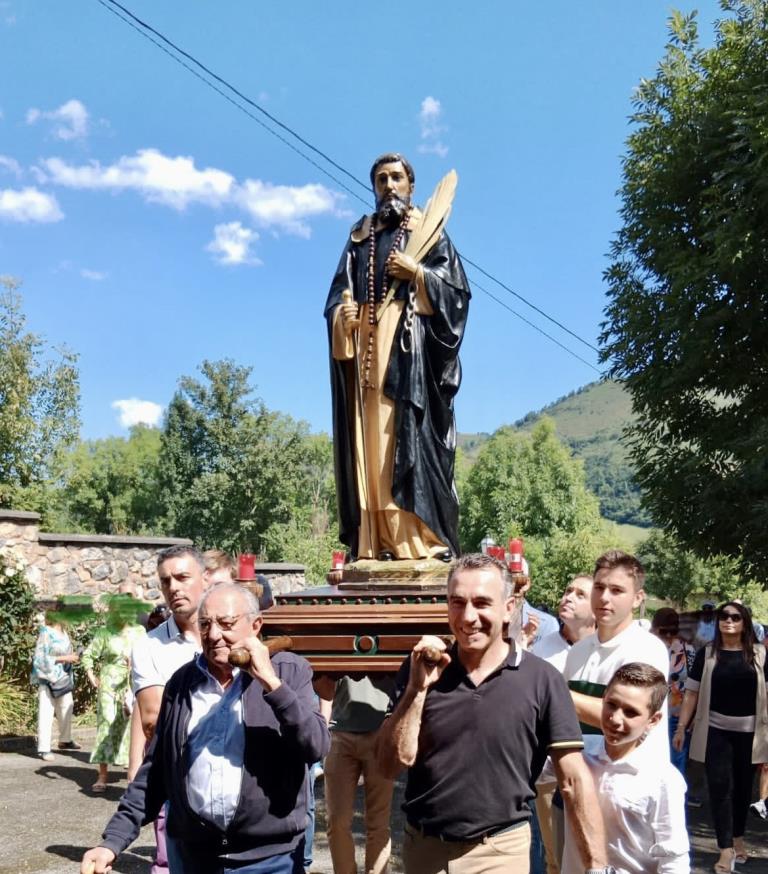 San Melchor
de Quirós
San Melchor de Quirós, as he was canonized by John Paul II, was born in the town of Cortes, in Quirós, and is the first, and so far only, saint of Asturias.